This blog explores the relationship between art & social movements, with a focus on highlighting projects I'm directly in engaged in, and sharing my research on broader artistic and political movements.
I don't really like writing personal bios, but here's a brief one I was asked to provide for a recent workshop that I facilitated:
Ryan Hayes is a Toronto-based artist and activist who works with grassroots social movements to advance social justice campaigns with art. Ryan is a member of the Radical Design School, a collective which organizes events and workshops that bring art and politics together.
I'm also a board member with the Mayworks Festival of Working People and the Arts (2014-present) and former screenprinter (2013-2017) with the Punchclock Printing Collective, a shared screenprinting space founded by movement activists.
I developed my craft as a graphic designer and printmaker while organizing with No One Is Illegal – Toronto (2007-2012), working alongside community-based artists who generously shared their skills.
You can reach me at:

Please get in touch about potential collaborations, to share feedback, ask questions, and/or if you are interested in opportunities for skill-sharing or mentorship.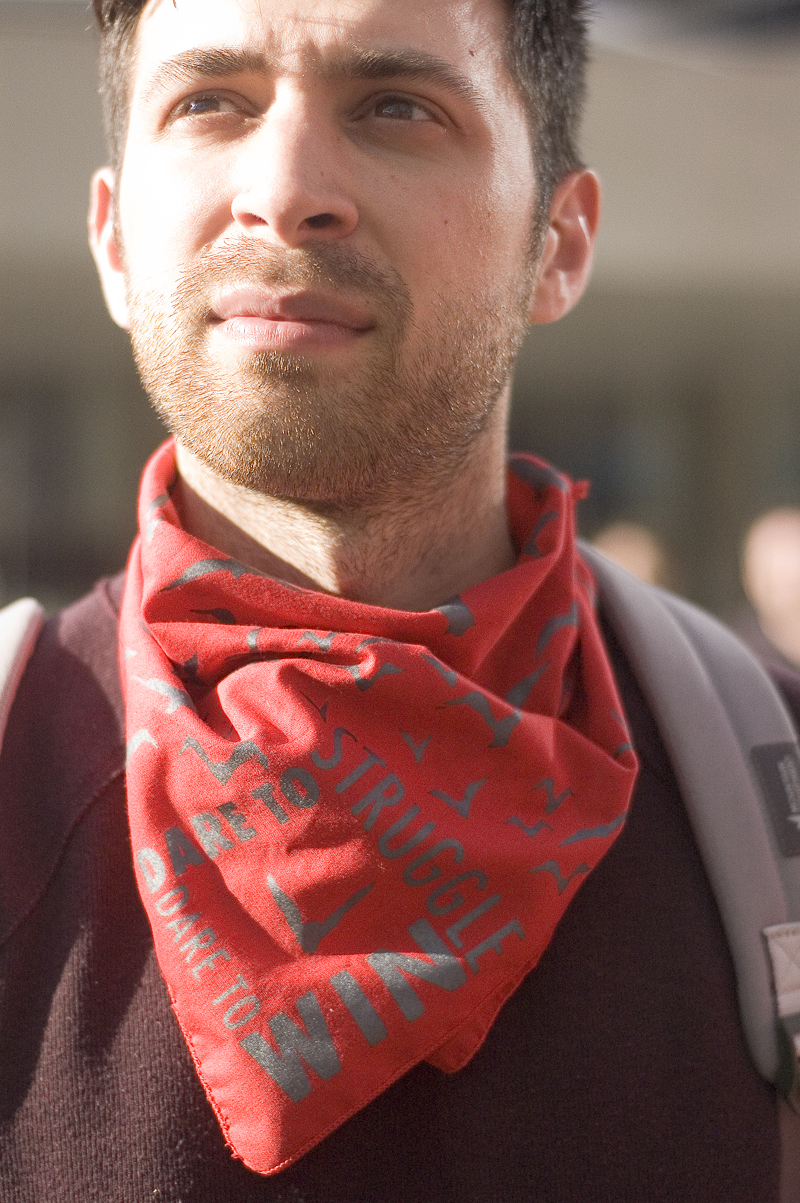 Posters & Prints for Distribution. Let me know if you'd like anything, we can figure something out.