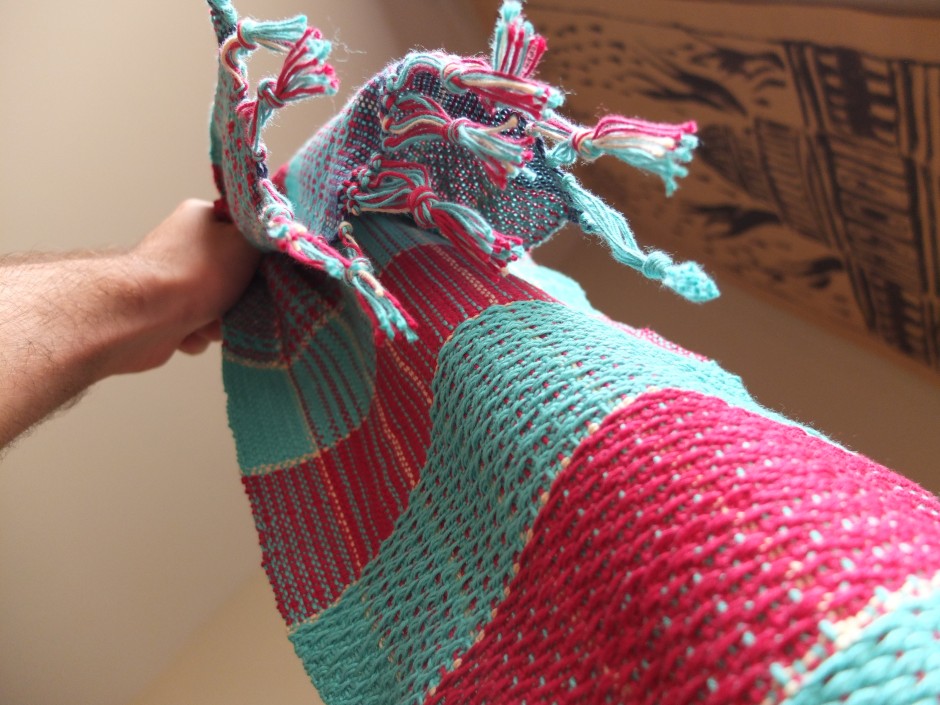 This spring I had the pleasure of taking a weaving course through the TDSB's Learn 4 Life programming. Our teacher Line DuFour is an excellent educator who has cultivated a friendly and encouraging community of fabric and tapestry weavers at the Mimico Adult Learning Centre.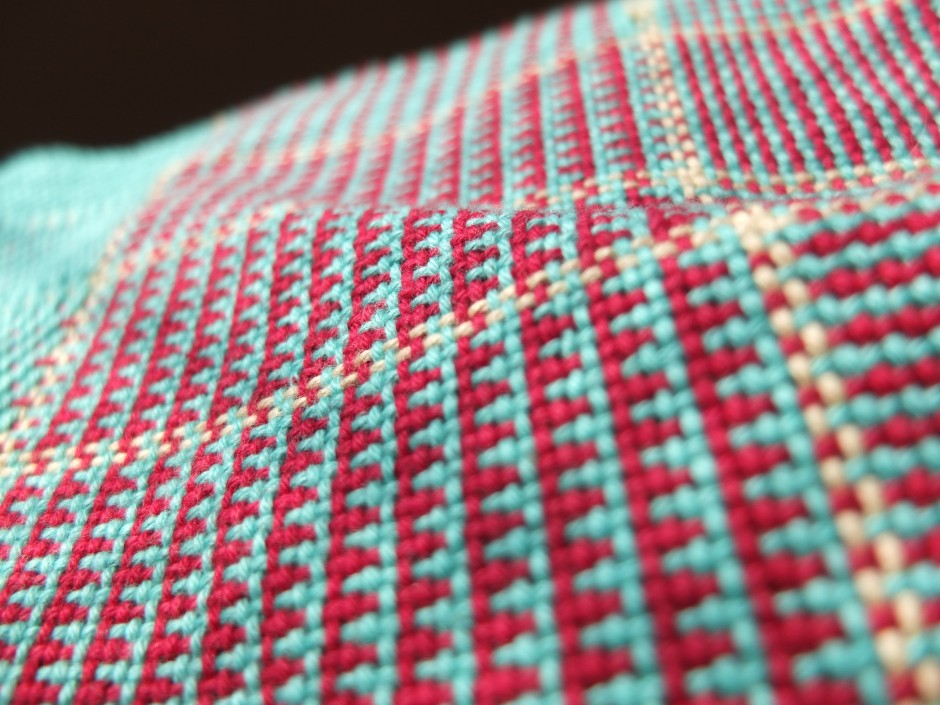 The space is filled end-to-end with floor looms. Since I elected to focus on the fabric weaving stream, I was set-up on a taple-top loom where I worked on producing a sampler scarf that represented over 16 different weaving patterns.
Once I learned to get over the fear of ruining, I made peace with inevitable small mistakes as part of the uniqueness of this labour-intensive process. Much like letterpress, I found weaving to be a helpful counterweight to the alienated experience of working in front of a computer most of the day. 
During one of the class breaks, I stumbled upon an updated, somewhat sanitized government poster about British (read: white) immigration to Canada that recalled an earlier post I shared here.