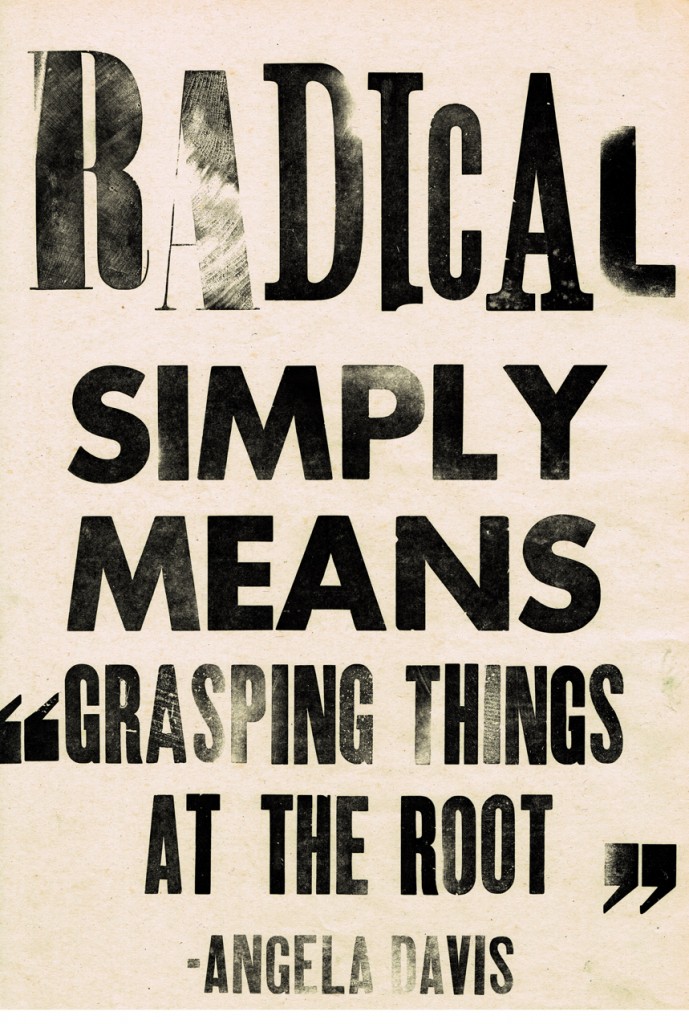 I just finished a wonderful course on the ABCs of Letterpress with Akemi at Kozo Studio. I highly recommend it, it's something I looked forward to every week, and was a great change of pace from all of the digital dependency in my work/life.
My first project (above), was printed with wood type on a Vandercook SP15. The two pieces below were also printed on the SP15, but with LEGO instead of wood or metal type!
I'll definitely miss it — and will try to come back and rent some time in the future.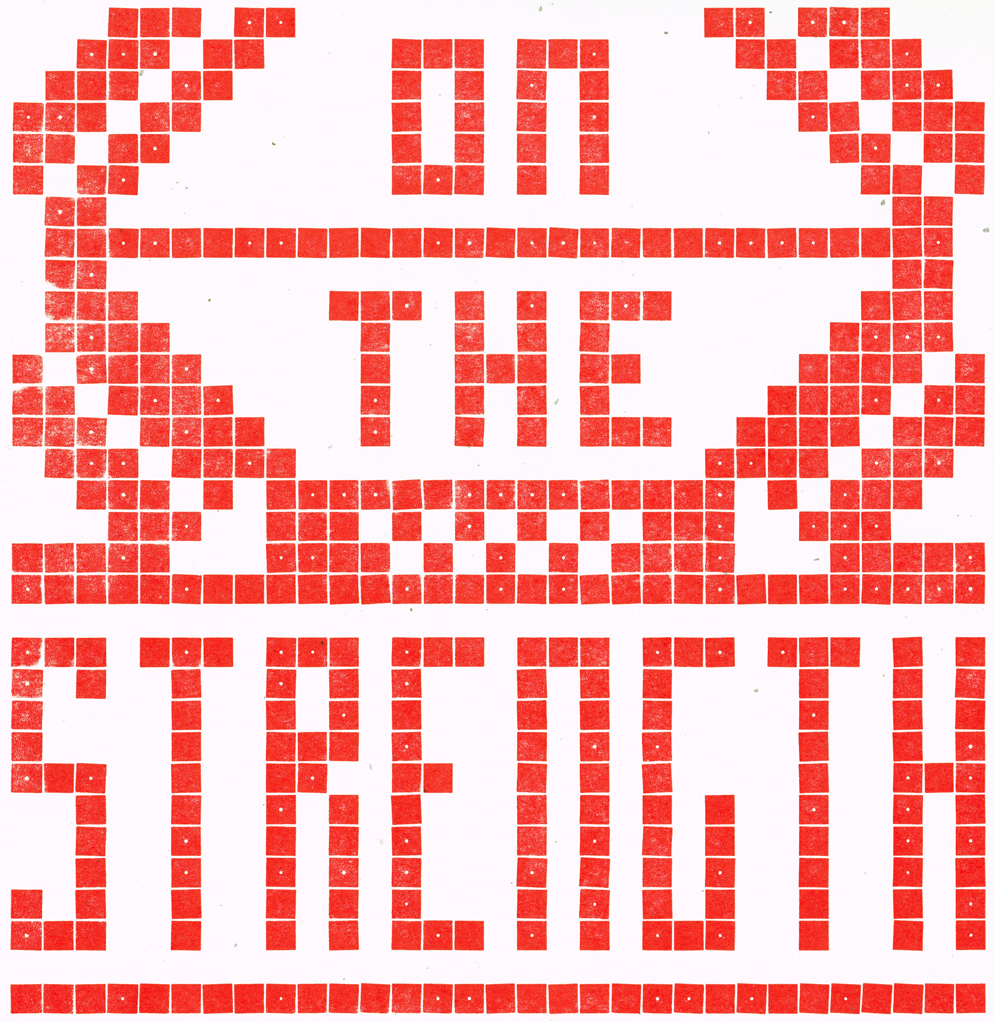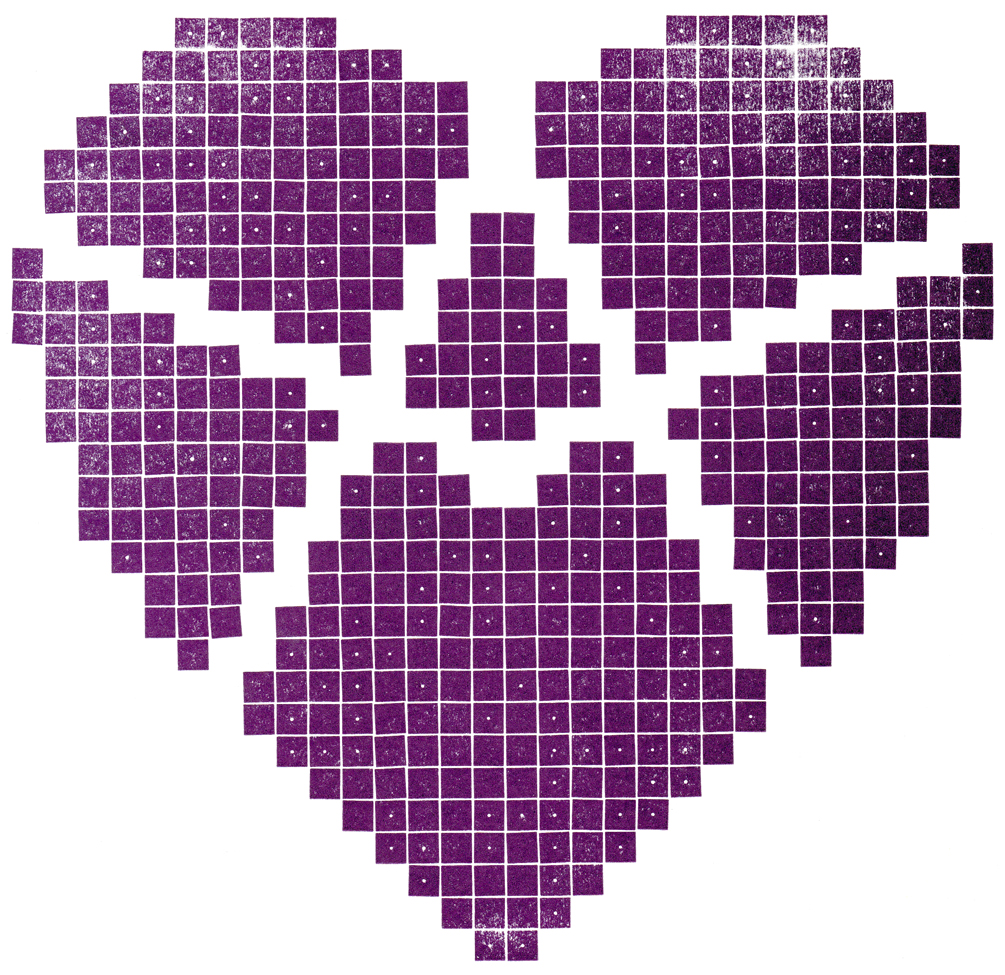 Below: Setting wood type by hand (always backwards), putting leading between characters, and furniture to keep the whole composition in place. Photo c/o Kozo Studio