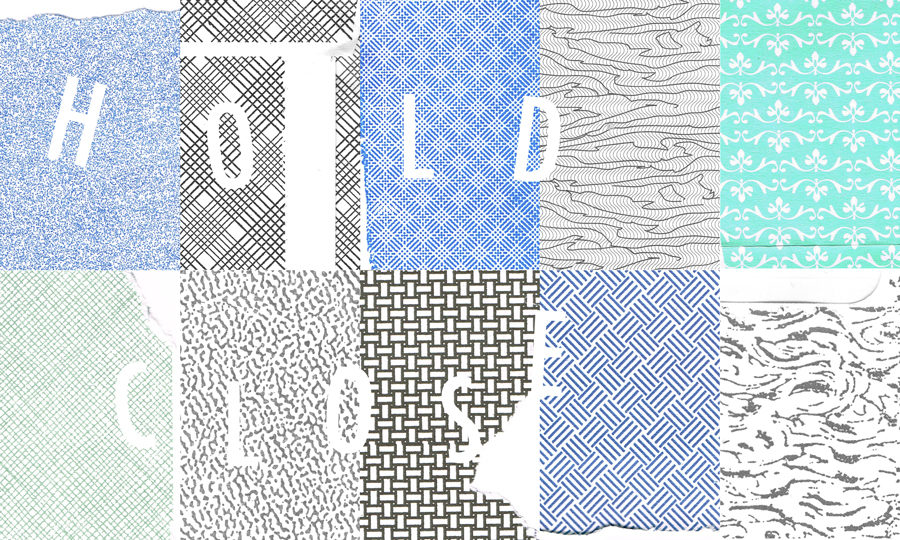 I'm a big fan of the DIY ethic of using discarded or overlooked everyday materials. I've often used patterns from the inside of envelopes in my designs (like with this remix of the Let Them Stay poster) and I've noticed that zine-makers seem to like using these patterns as well.
So today I'm sharing my secret stash of envelope patterns. You can check them out and download high-res versions over here. There's a Creative Commons Non-Commercial license on the whole family.
My interest in digital archives and collections was reignited after attending an amazing one-day discussion/exhibition on political art in Toronto from 1976-96 in April (edit: online archive of this collection that I helped set-up is available here). Since then I've been checking out some of the open source platforms for digital collections, including Omeka, ResourceSpace, and CollectiveAccess.
The nice thing about Omeka, which I used for the envelopes, is that they have a free hosting option if you don't have access to your own server/hosting plan (1 site, 500 mb). This came in handy for me because I ran into some prolonged issues with trying to do my own installation.
My envelopes aren't really doing the archiving platform justice, but it is letting me explore the back-end and see what the possibilities might be for more ambitious projects.