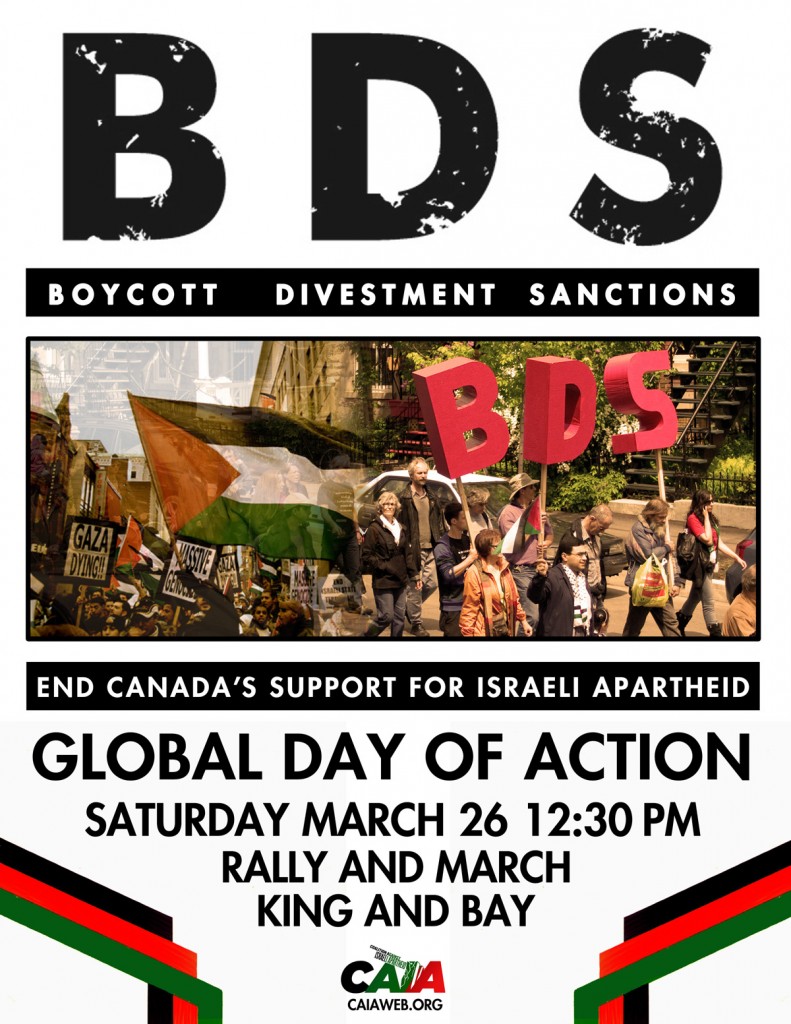 I put together this simple street poster for the Coalition Against Israeli Apartheid's (CAIA) Boycott, Divestment, Sanctions Day of Action.
The inspiration came from the BDS logo below (unfortunately I could not track down the creator), photos from Tadamon in Montreal and an older book on Palestine I picked up a few years back at an annual university used book sale.
The book has articles from a number of Palestinians in Canada, including Nakba survivor Naji Farah, who I remember speaking wonderfully at Israeli Apartheid Week in 2008 and upstaging the event's supposed headliner Ward Churchill. One of the best talks I've ever seen and fortunately it's been preserved in video.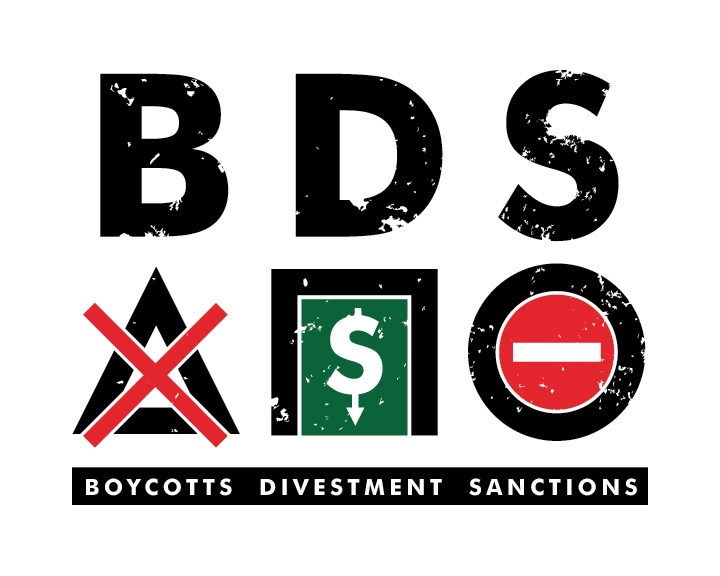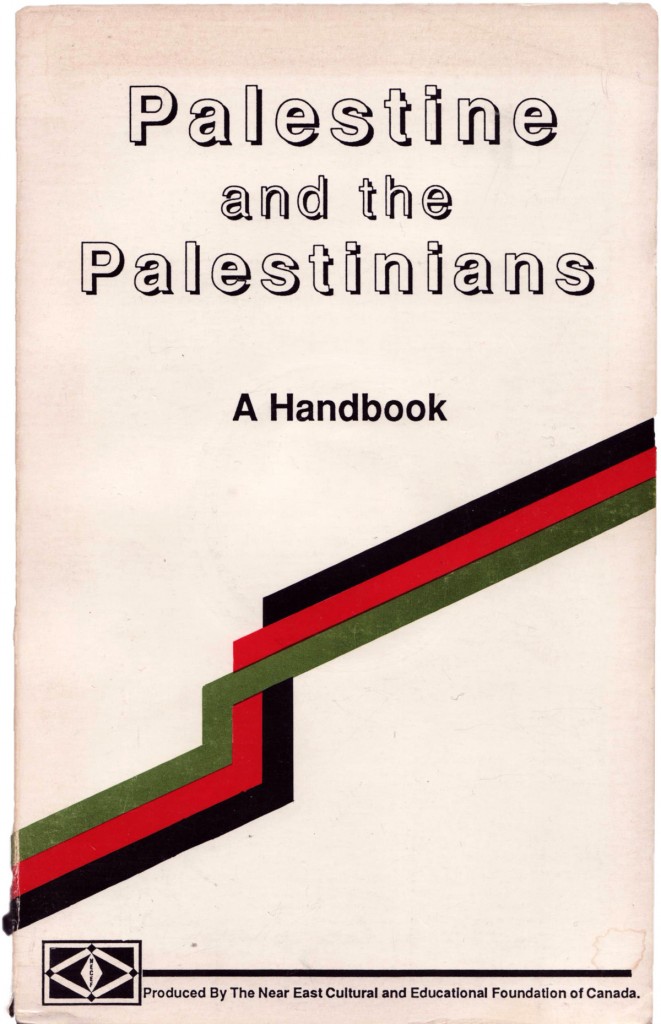 Palestine and the Palestinians: A Handbook (Toronto, 1989), Near East Cultural and Educational Foundation of Canada